8 tags
12 tags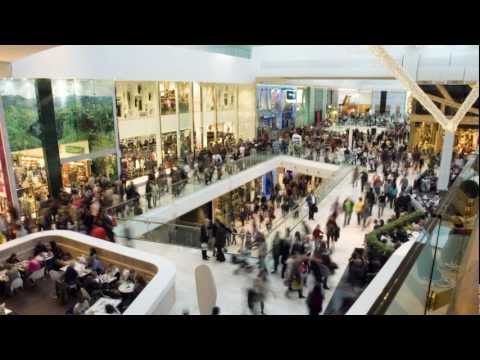 5 tags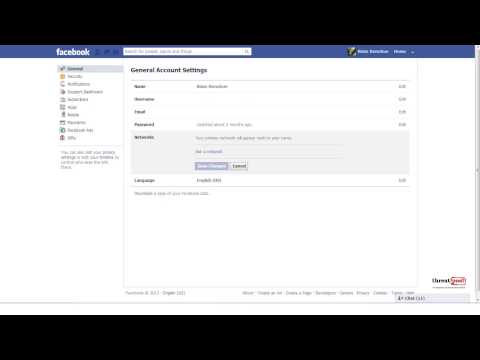 5 tags
7 tags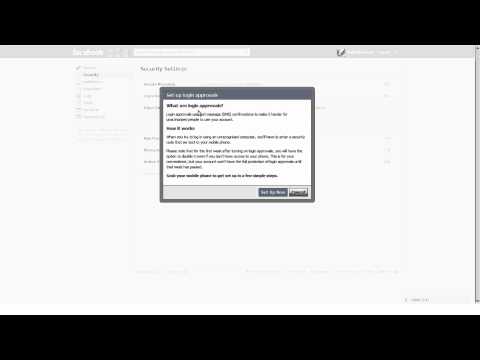 11 tags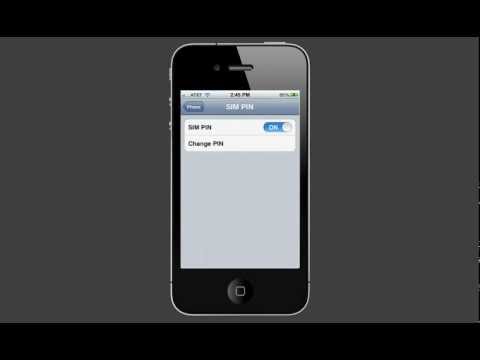 10 tags
Watch
Ted Talk: Your phone company is watching What kind of data is your cell phone company collecting? Malte Spitz wasn't too worried when he asked his operator in Germany to share information stored about him. Multiple unanswered requests and a lawsuit later, Spitz received 35,830 lines of code — a detailed, nearly minute-by-minute account of half a year of his life.  
7 tags
9 tags
7 tags
8 tags
8 tags
6 tags
6 tags
8 tags
Tumblr Users Should Beware of Cookie Thieves →
8 tags
Think You're Not at Risk of Experiencing a... →
visualoop: Via
7 tags
8 tags
4 tags
Protect Your Computer & Help Stop Botnets →
Make sure you also check out Threatpost's reporting on the White House push to better mitigate botnets. jetcityorange: An unprotected machine is fodder for botnets. Don't let the bad guys kidnap your computer or those of the ones around you.
11 tags
7 tags
3 tags
9 tags
8 tags
8 tags
1 tag
5 tags
8 tags
6 tags
4 tags
5 tags
5 tags
7 tags
12 tags
9 tags
4 tags
6 tags
11 tags
7 tags
5 tags
9 tags
6 tags
Threatpost Video: The Changing Threat Landscape →
5 tags
9 tags
11 tags
3 tags
Lenny Zeltser on Information Security: How... →
lennyzeltser: There have been several attempts to standardize the conventions used to name malware samples. Yet, picking malware names in a consistent manner is harder than one might assume. Security companies tend to assign names to malware according to variations of the CARO naming scheme. CME was another…
3 tags
The Biggest Security Breaches Of All Time
ddenson: via rasmussen.edu
5 tags
5 tags
4 tags